Our foundation is dedicated to aiding those in need of shoes and other services both domestically and internationally, with an emphasis on the USA.  We pride ourselves on being a reliable and dependable foundation that cares; as we focus on the needs of the people and organizations we serve.  God has given the Shoes Saves Founder, Reverend Mother Joi Hubert (the Shoes Saves Foundation shinning rainbow); the vision to help the community in this way, by providing shoes and specialized skills training.  Our focus is to aid as many people as we can world wide. While we know only God saves, however; shoes will save the feet.  Also, follow us on twitter by clicking on the Icon above; or facebook at Shoes Saves Foundation Ministries.

*This Is Truly, a Thriving, Happy, Informative, Wholesome, Safe, Secure (Norton & JKH Anti Virus Protection), Healthy, Clean, Gameless,  & Good Website, Reflecting That; Prospering and Living Our Own Dreams On Every Page.*  

*The Shoes Saves Foundation is Proudly Listed with The Michigan Chapter of The Better Business Bureau*

Providing shoes to those in need!

Shoes Saves Foundation Ministries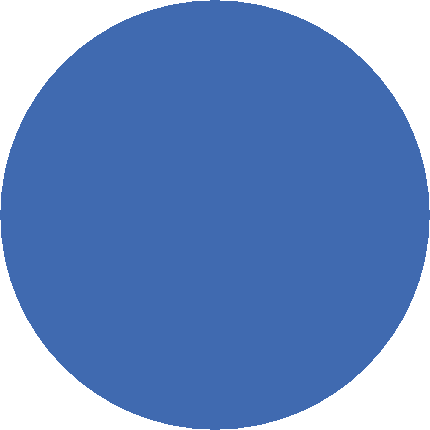 Merry

Christmas 

(Also:New recipe on Joi's Recipe tab)

Shoes Saves Foundation 

Bulletin and Message Board

*Merry Christmas and Happy New Year!

      Also: A New Christmas, must have                                                                                        recipe; is available on Joi's Recipe Tab.

*Let your own hands do the walking,           through the pages of  

     The  Articles of Sound Doctrine.

{See the store page for details}