The Fraternal Order Of  The Barn Owl Society

*A LODGE UNLIKE NO OTHER*

Live, Love, & Hoot

The Shoes Saves Foundation would like to thank The Barn Owl Society for it's constant support of the Shoes Saves Foundation. For more information about The Barn Owl Society contact us via email at: barnowlsociety@gmail.com or call us at: 313-926-6702 and 734-833-3218, or follow us on Instagram at (reverendjoikarla)

Note: Open Enrollment begins November 9'TH, 2019

through May 8'TH, 2020.

*After 11/09/19  through  05/08/20  ~ call to discuss enrollment options for membership.

The purpose of The Barn Owl Society is:

To grow and develop relations with other like-minded professional people. 

To be a constant reminder of a good citizen & society member globally. 

To build strong interpersonal relationships in parenting and family environments.

To help build barns and animal shelters/habitats globally.

Reverend Joi's 

favorite little owl 

figurine.

Reverend Joi's 

favorite two little 

owl figurines.

Ooooooooooowl 

*Greetings from The Barn Owl Society*

We have a new number; Call us today.

    313-926-6702 OR 734-833-3218



​    313-926-6702   OR

                               734-833-3218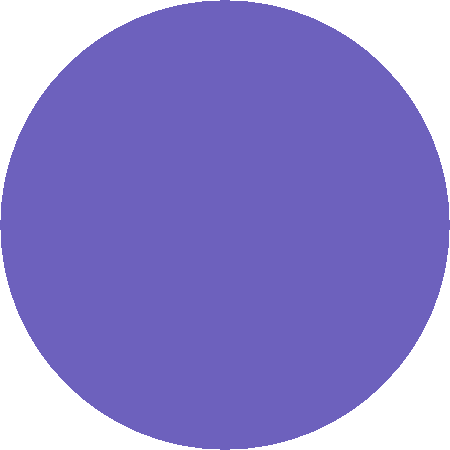 The  Fraternal Order of The Barn Owl Society Official Logo

The Fraternal Order of The Barn Owl Society